Providing a therapeutic approach to yoga in yoga techniques modified to suit the needs of the individual to help to achieve their highest potential
As a duo Kelly and David believes strongly in the concept of inclusion and how to bring the benefits of yoga to all individuals.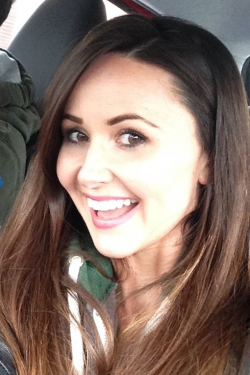 Kelly Meadows
Co-founder of kdyoga
Growing up in Jerusalem Kelly finds inner peace, creates space and centers herself in her yoga practice and teaching. She sees yoga as a dance that reveals the authenticity in each and every one of us.
Kelly was honoured to find yoga on her travels in Peru and combined with her passion for working with special needs children and young adults Kelly decided to share her passion for yoga firstly by completing 200 hours of Ashtanga training with Yoga Alliance in peru and then continuing with the Britsh Wheel of Yoga diploma as well as certificates from the Special Needs Yoga Centre in London.
Her classes are creative as well as awaken and strengthen the entire body, focus on breath, develop concentration and self-belief!
Kelly is Reiki 2 practitioner and works in the charity sector, teaching dance, drama and art currently supporting disabled children and their families. She is a keen traveller enjoying learning from other cultures, and meeting new people and learning new healthy inspirational dishes
Kelly's class finds the balance between dynamic power and graceful surrender. Modified to suits the needs of the individual. You can do anything you set your mind to, but sometimes it takes a bit of sweat and mental clarity to truly believe in yourself.
David Roughan
Co-founder of kdyoga
He has completed over 400 hours of training with Yoga Alliance with Yoga Inbound Cusco and is a British Wheel of Yoga trained Teacher.
An unlikely yogi, he grew up in Ireland playing sport as a Gaelic Footballer. He stumbled on yoga in South America. He was initially hooked by the physical feel-good factor – the experience left him wanting to share the beautiful practice with everyone from all walks of life.
David never imagined that he would teach yoga yet teaching brought a sense of fun and adventure in every asana. He is excited to share what he's discovered on the journey over the past ten years. David's classes are strong, grounded and fun – and filled with opportunities to take your practice and your life to its fullest potential.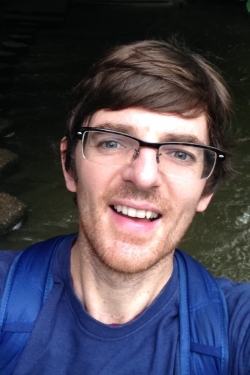 Interested? Find a Class Now