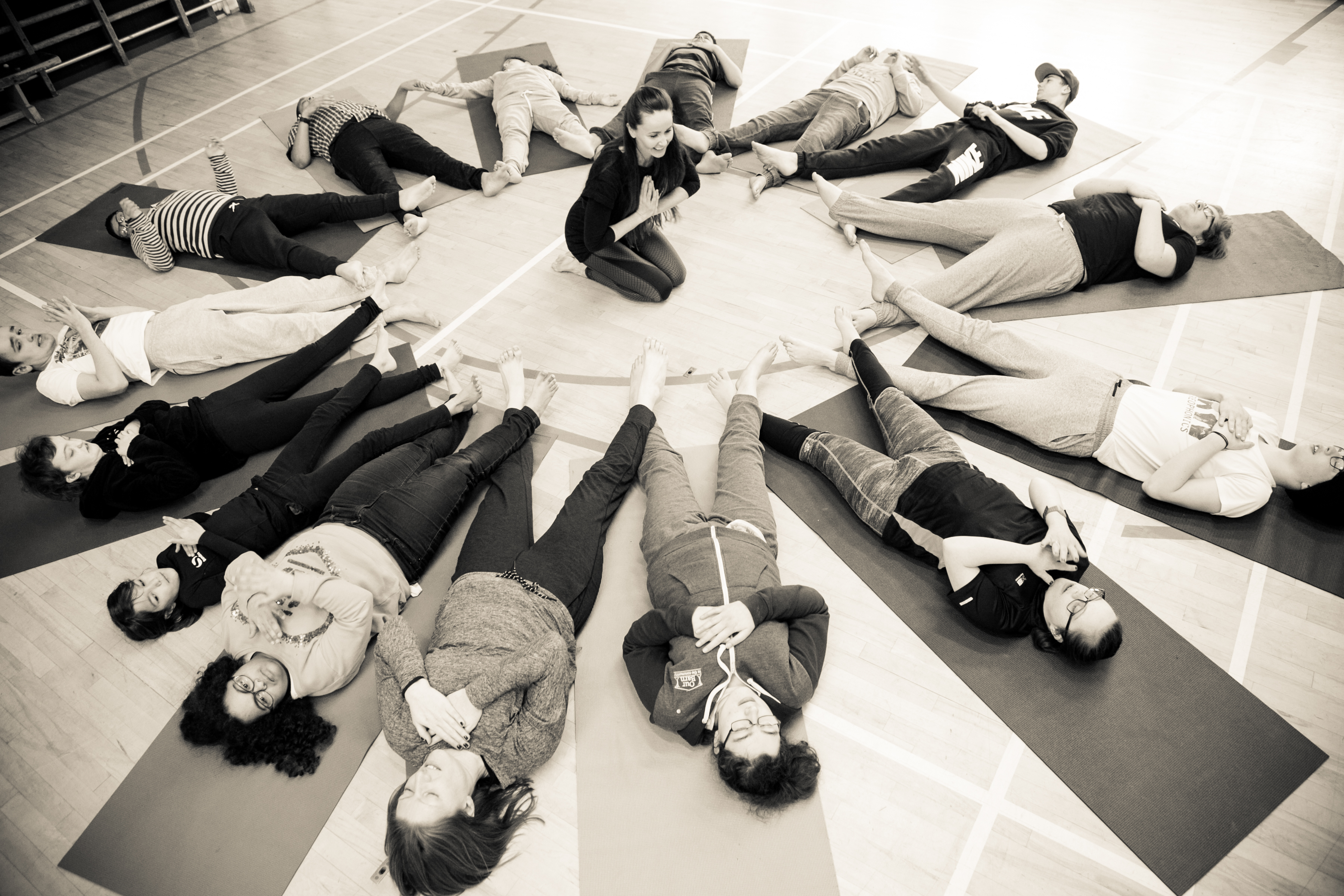 Providing a therapeutic approach to yoga and dance specialising in yoga techniques modified to suit the needs of the individual to help to achieve their highest potential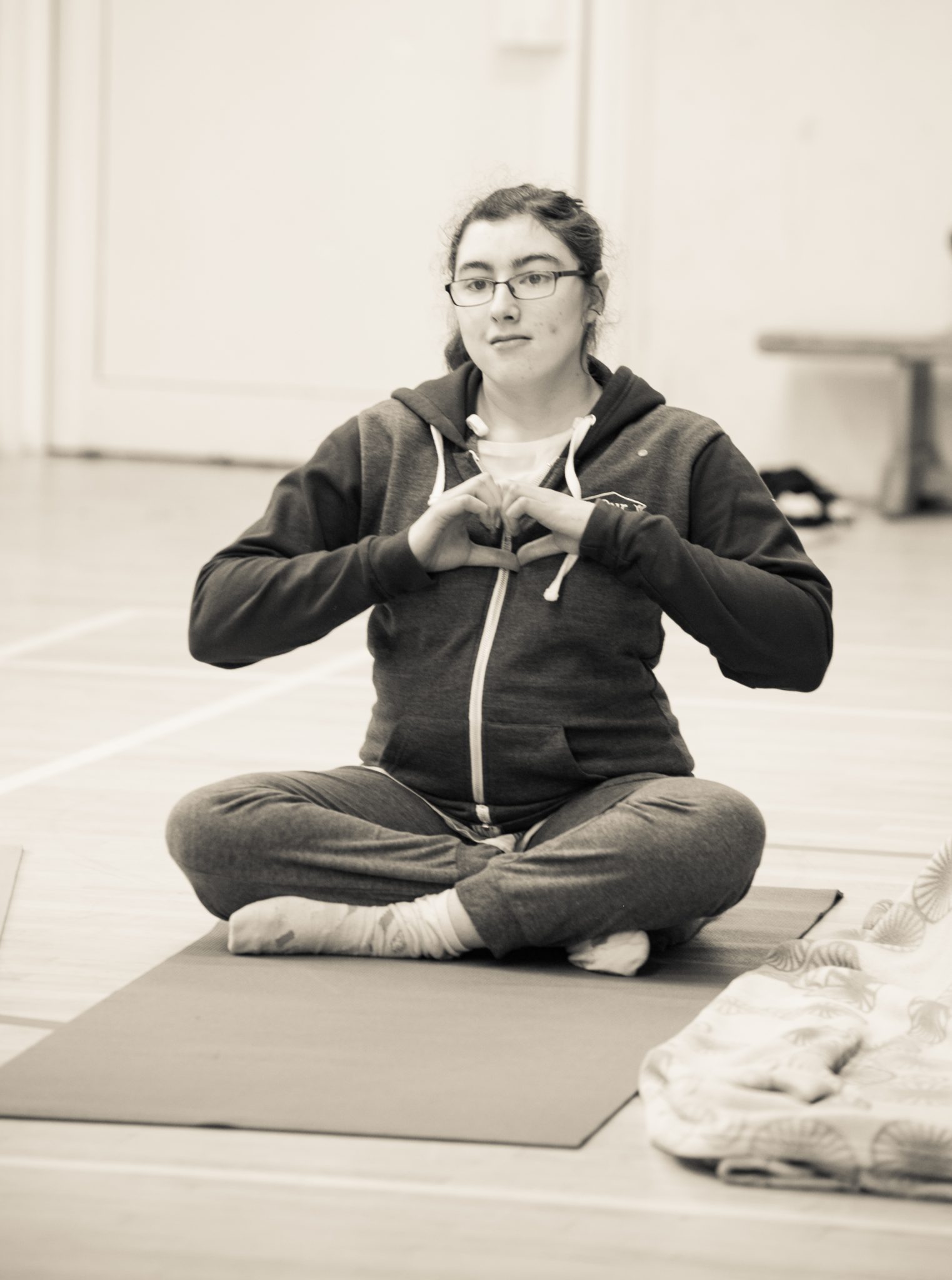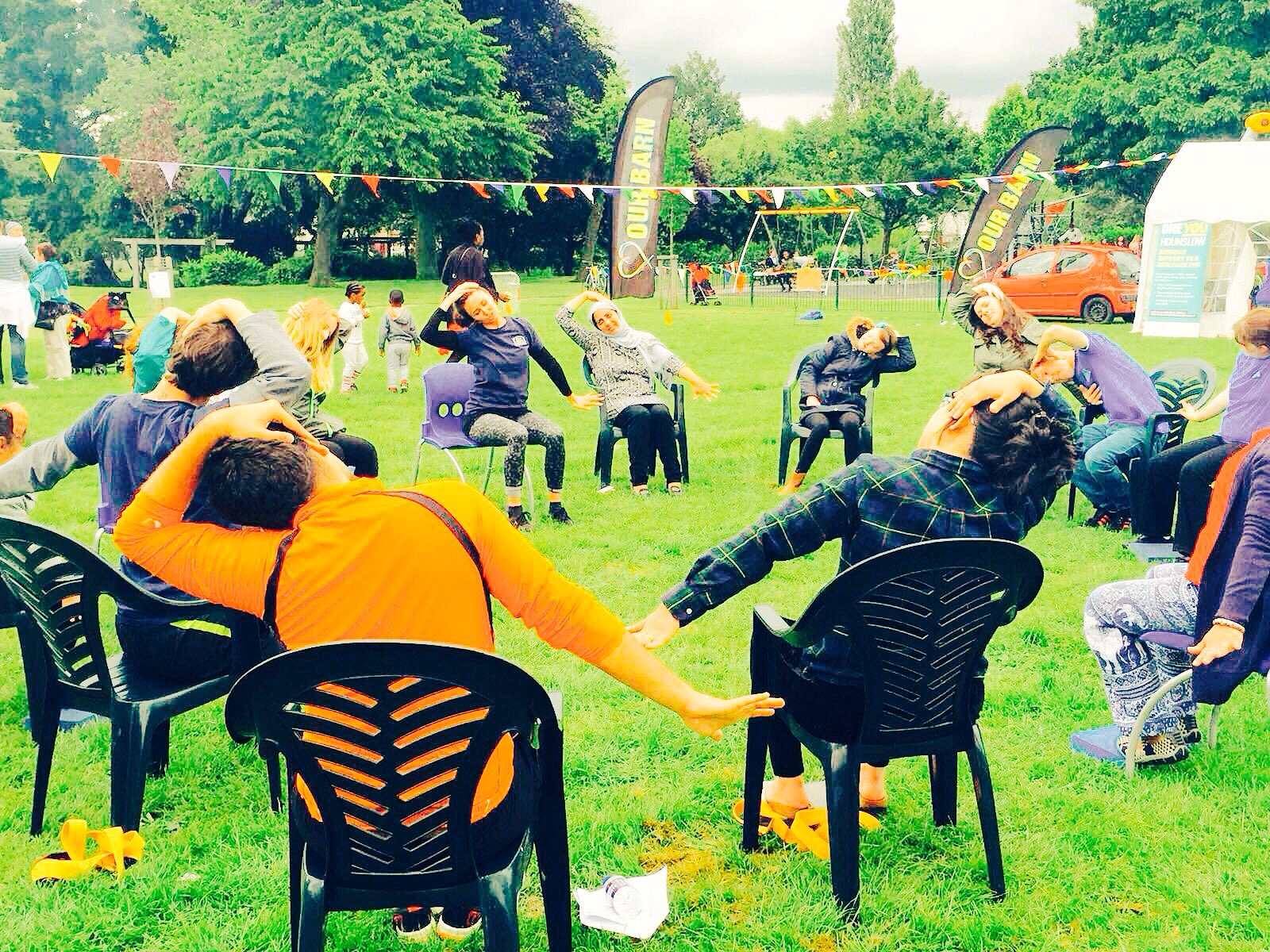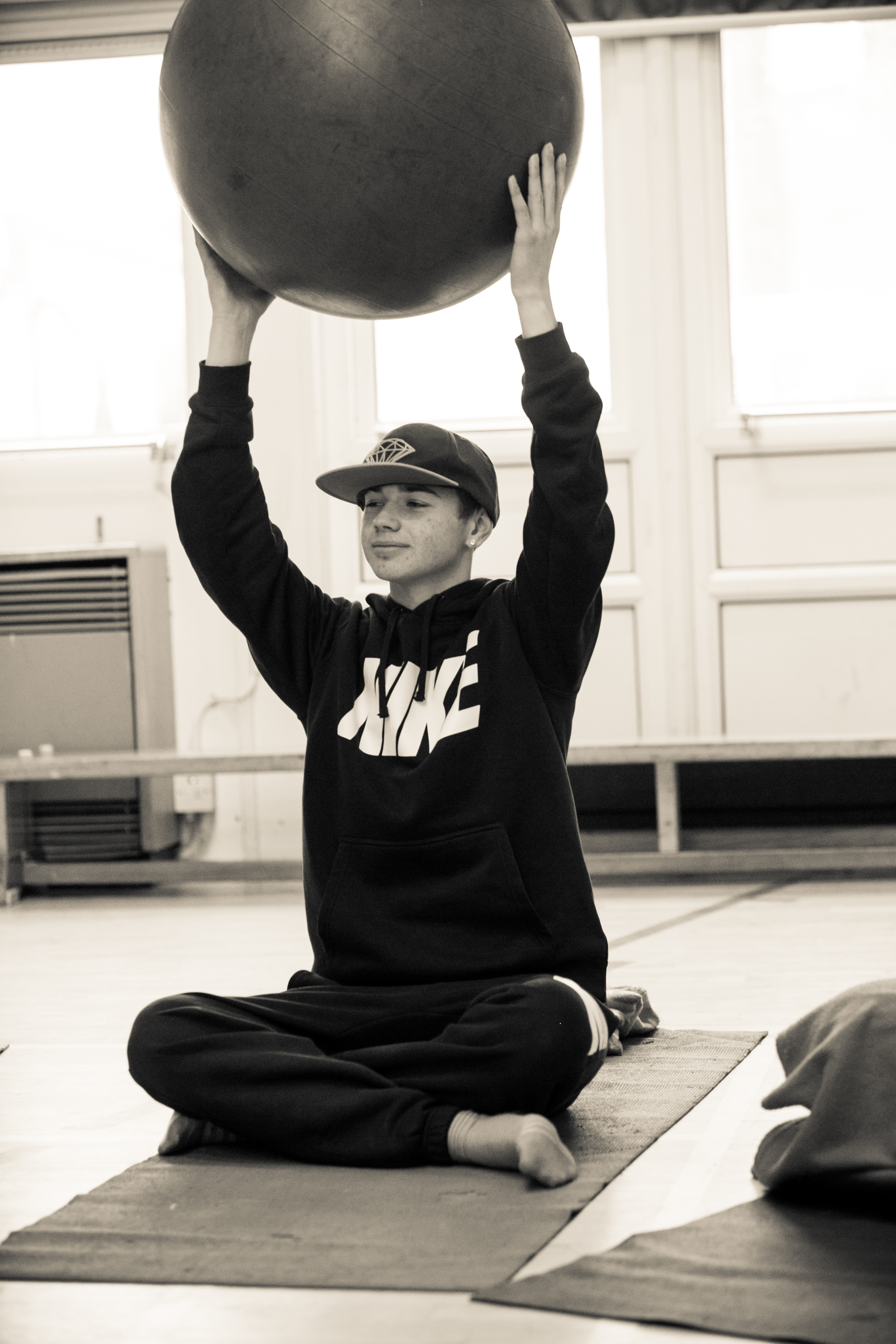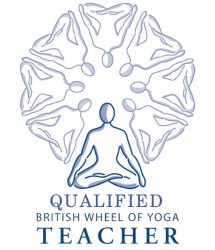 kdyoga was founded in 2011 by Kelly Meadows and David Roughan
They believe strongly in the concept and practice of inclusion and are committed to bringing the benefits of yoga to all individuals.
kdyoga have years of experience working with diverse groups, such as those with Autism, ADD/ADHD, anxiety disorders, global developmental delay and other learning difficulties and additional needs.
We offer bespoke, individual yoga programmes that build body awareness and create a sense of empowerment for the student by educating them on how the yoga practice influences and benefits the body.
We also offer a variety of group classes that are modified to fit your individual needs.
Kelly and David are both trained to the high standards of the British Wheel of Yoga, and then combined this yoga training with their extensive experience and knowledge of working with young people with special educational needs (SEN).
Through their practice they have created a dialogue between the tenets of excellent yoga teaching and specialist SEN work that has raised their levels of expertise in both sectors and led to a highly nuanced and individualised approach to delivering yoga sessions to all children and adults in the home; classroom; after school setting; or organization. All people benefit from KDyoga's approach.
In one of their most innovative approaches, KDyoga creatively combine classic yoga practice with sensory equipment that is traditionally used in the SEN classroom to help individuals move towards inner peace while increasing focus, strength and esteem.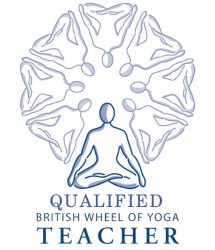 Interested? Find a Class Now