The parties are a yoga-based adventure individually tailored to your child's unique interests – to enchanting Prince and Princess, Journeys to distant lands and much more all accompanied with music to create a Magical atmosphere!
The party includes a series of fun warm up exercises and games, which will lead onto the exciting adventure weaving simple yoga postures to create a magical story.
We play fun, non-competitive yoga-based party games that are played to celebrate the birthday star in style.
All activities are inclusive and suited to the needs of the individuals. The yoga session ends with a rest and relaxation period using visualisation techniques and calming music.
Visual timetable and sensory equipment are added to the session
*Length of Parties can be discussed with each parent
*We do not take any responsibility for hiring rooms, catering or party bags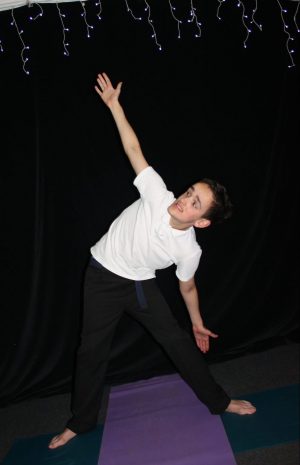 Interested? Find a Class Now